What Are KinetiPlants?
What Are KinetiPlants?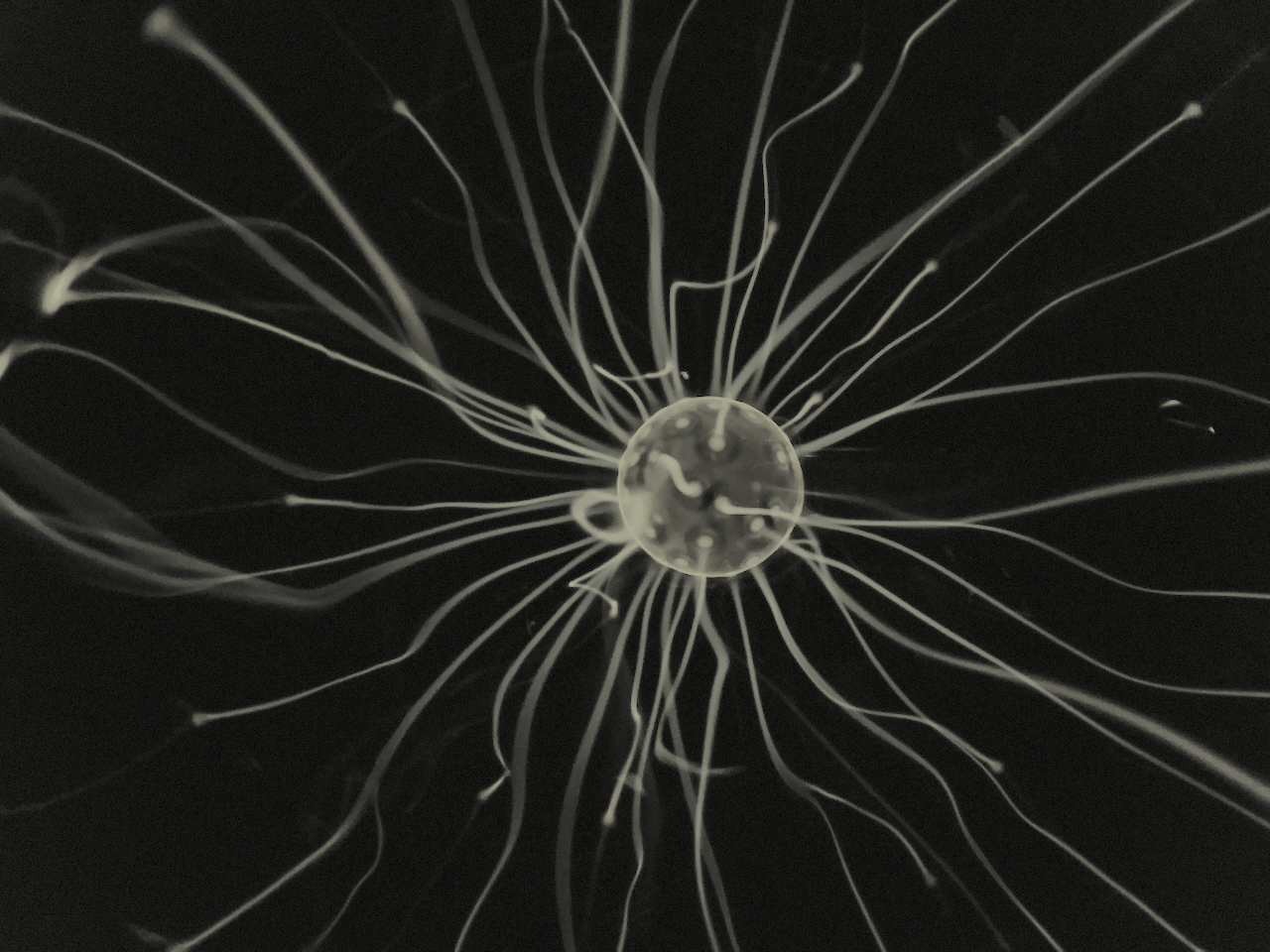 Shop Now →
Welcome, and may we present to you the thrilling new world of plants! Here at KinetiPlants, with the help of some groundbreaking science, we have taken the ordinary houseplant and given it the power of motion. Having the ability to move continuously all day and in a controlled fashion, the leaves and stems of a KinetiPlant can perform all kinds of motions including: twisting, curling, unfurling, pulsing, and undulating (wavy motion).
While traditional houseplants are beautiful in their own right, with a KinetiPlant in your home, you won't be able to take your eyes away from the spectacle of a show our plants put on for you. It's an incredibly exciting time to be a plant lover, now pick up your very own KinetiPlant today and see what you've been missing out on!
Shop Now →
More Product Info
The Technology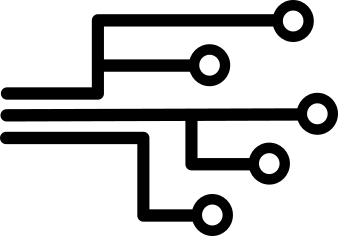 The science behind our products is truly fascinating. It all revolves around our patented microscopic electrode system. This system of electrodes is inserted into the stems and veins of our plants, where they act very similarly to our central nervous system. The electrodes then send electrical impulses to the plant which, in turn, generates the movement you see before your very own eyes.
Customization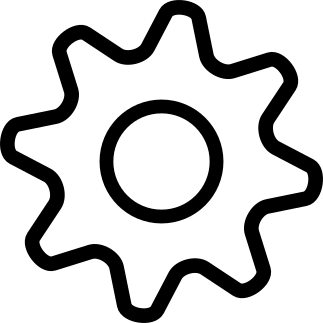 The best part about your KinetiPlant is that you decide how and when the plant moves. While we do include several different presets to get you going right away, ultimately you can tailor every aspect of your plant's movements to your liking. With our app, you can change a movement's type, location, tempo, and repeat rate. You can even program the plant to move to the beat of a song and set up automations so your plant behaves differently throughout the day. The possibilities are endless!
Grows With The Plant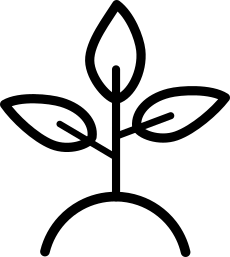 You may be wondering, will my KinetiPlant grow like a traditional plant? The answer is Yes! KinetiPlants grow and act just like normal plants. The only difference, of course, is our plants' ability to captivate you with motion. The breakthrough engineering behind our electrode systems allows them to scale with the plant's growth and actually create new electrodes - so no need to worry about pruning your plant. Prune your heart out!
Solar Powered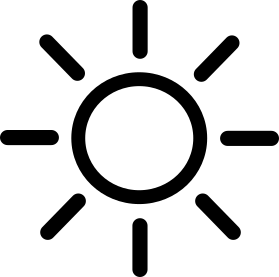 While the electrical system that lives inside of a KinetiPlant does in fact need to get its power from somewhere, you won't find any batteries here. Instead, we turn to the power of the sun. While your plant is absorbing the sun's energy, our solar inserts are doing the same. The inserts are probed into the soil where they transfer electricity to a metal receptor plate at the base of the pot, while its compact panel resides subtly on the surface of the soil. You'll honestly forget it's even there!