Contact Us
We'd Love To Hear From You!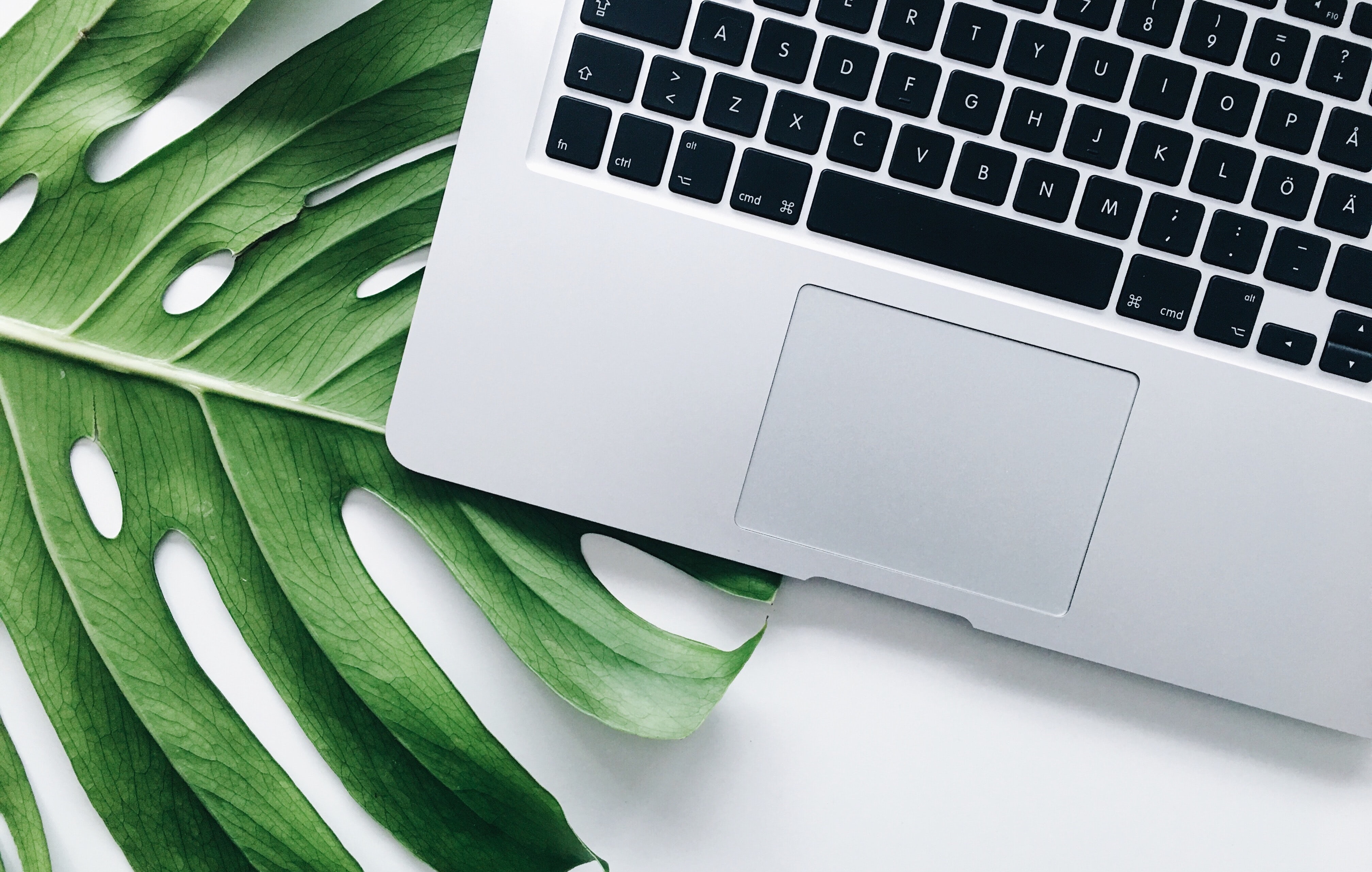 ---
Send Us a Message
Feel free to reach out with any and all questions you might have. Send us a quick message and our 24/7 customer service teaam will respond to you via email as fast as possible! Our usual response time is 1-2 calendar days.
If you love KinetiPlants and can't get enough, don't forget to take this opportunity to subscribe to our newsletter. You will receive updates on the newest products, promotions, as well as plant care tips and other miscellaneous stories in the plant world! You can always unsubscribe at any time if you change your mind via the link that is at the bottom of every newsletter email, although we don't think you'll ever want to!
---
Phone
(503) 227-6870
Office Hours:
Mon-Sat: 9:00AM - 8:00PM
Sun: Closed
Address
234 Fake Address Blvd
Portland, OR, 97204
USA
Email
Tech Support:
tech@kinetiplants.com
All Other Inquiries:
help@kinetiplants.com